We specialize in projects that nobody else wants to do. Be it a simple leaking faucet, painting, or total remodel/rehab, we work directly with you to achieve exactly what you want and how you want at a reasonable price! We also work with vendors in speciality fields (some of which are listed below) who offer discounted prices on their services to all PSOV customers. We also offer landscaping services, grass cutting and many outdoor services. We now build porches and decks! Property Services of Ocean View is a Licensed and Insured Company, and an EPA Certified Lead Renovator Firm!

One Call Does It All! 757-588-7768
Interior and exterior painting
Bathroom remodeling
Kitchen remodeling
Entire home remodeling
Flooring: Vinyl, Carpet, Ceramic, and More!
Window Replacement
Electrical
Heating and Air Conditioning
Plumbing
Roofing
Porches and Decks
Cleaning
Preston Caron is the project manager for our General Services Division. Call him directly at 757-633-9341 or email at maintenance@mypsov.com.
Maintenance Free Porches and Decks
Turn This: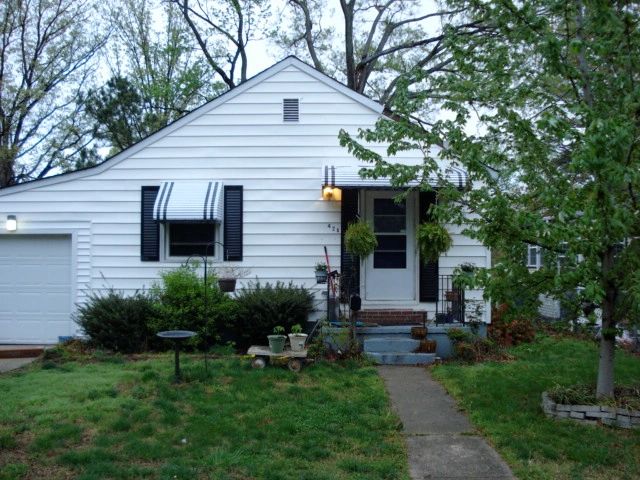 Into: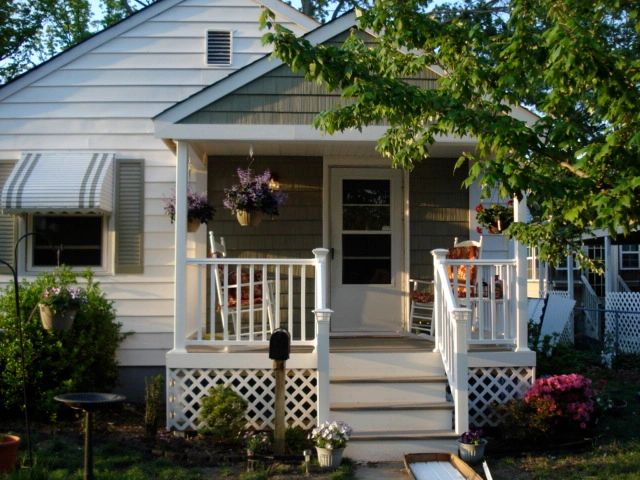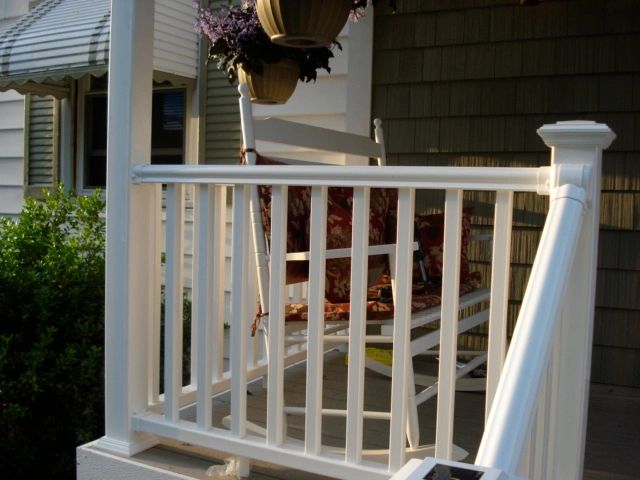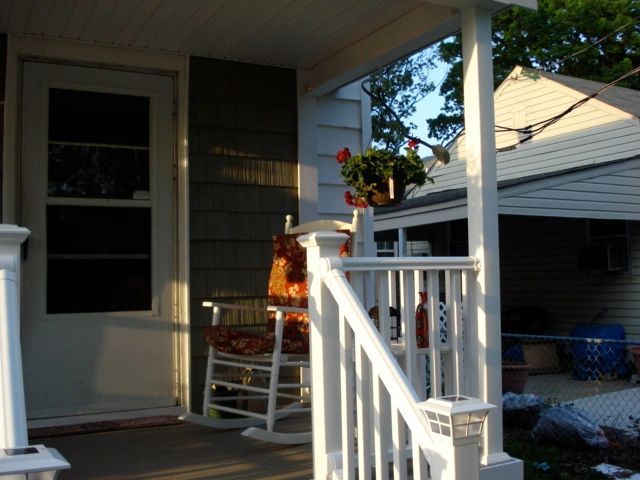 Recent Rehab and Remodeling Work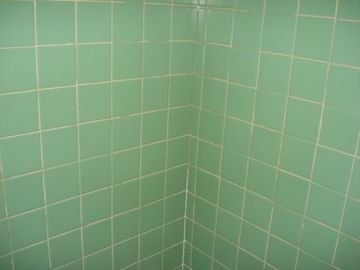 Bathroom Tub Surround Before Bathroom Tub Surround After
Kitchen Before Kitchen After
Kitchen Before Kitchen After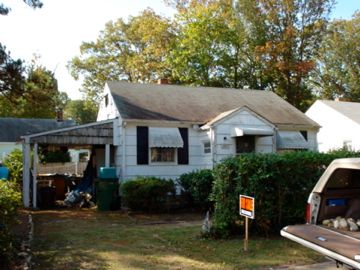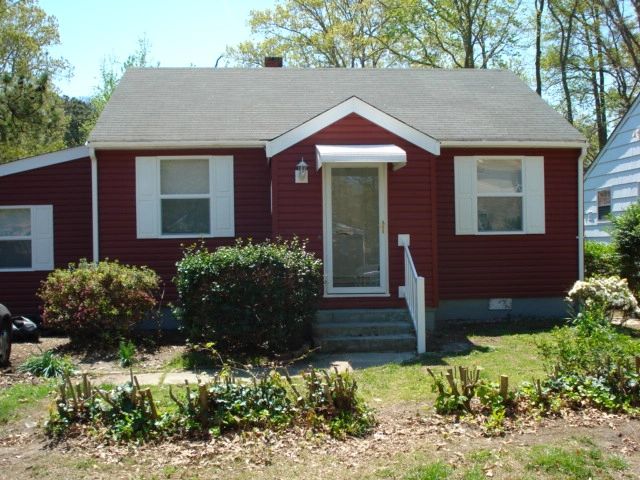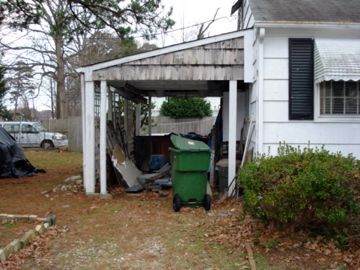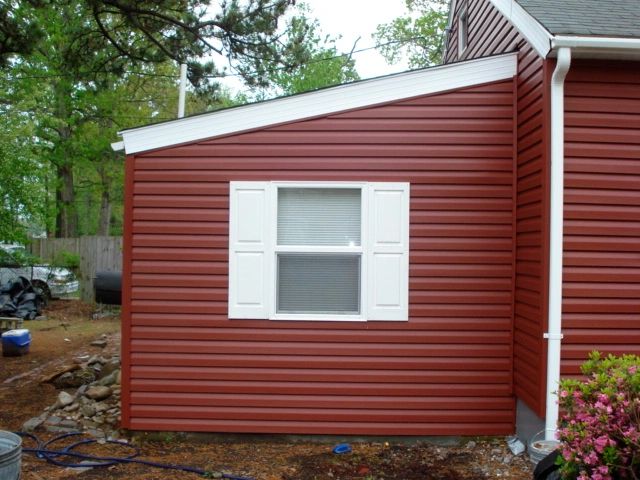 Old Carport New Bath, Family Room, and Utility Room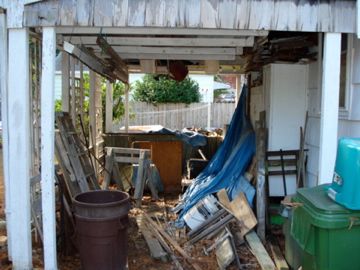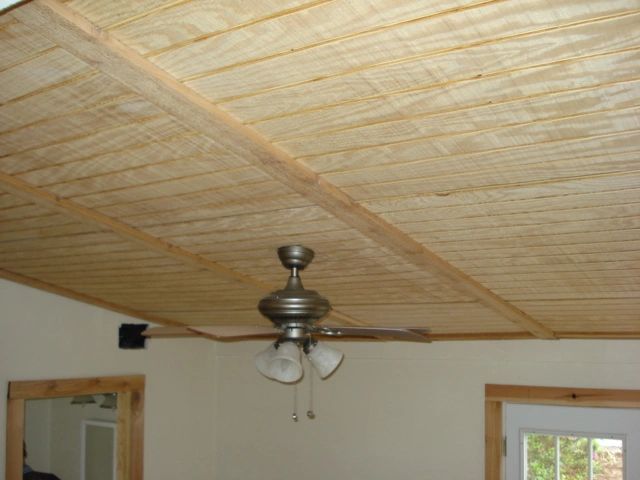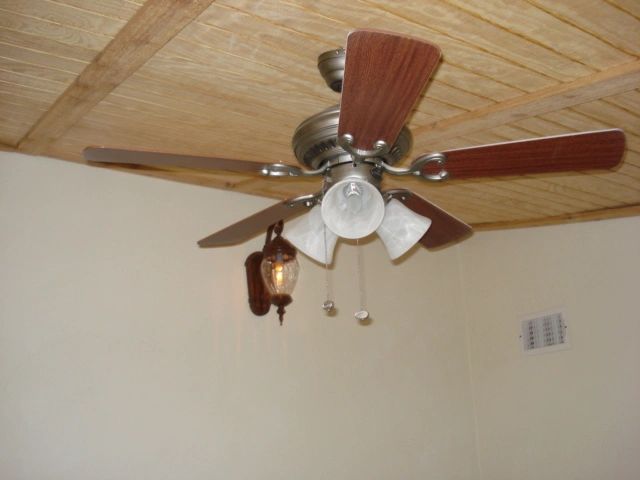 We do flooring!