8459 Chesapeake Blvd.
Norfolk, VA 23518

Property Services of Ocean View is a division of Gilmarc of Virginia, LLC

One Call Does It All! 757-588-7768

Schedule an in office visit or telephone conference here.


Have you opted in for the text message feature with your Resident Website? Effective immediately, you can send and receive messages to and from PSOV! If you haven't done so, contact the office and we will send you another invitation!
Hurricane Season is June 1 through November. Take time to be prepared by visiting the
Virginia Department of Health Emergency Hurricane Preparedness Guide
and the
Virginia Department of Emergency Management
site. It could save your life!
Attention Residents: Click the picture below to register your online account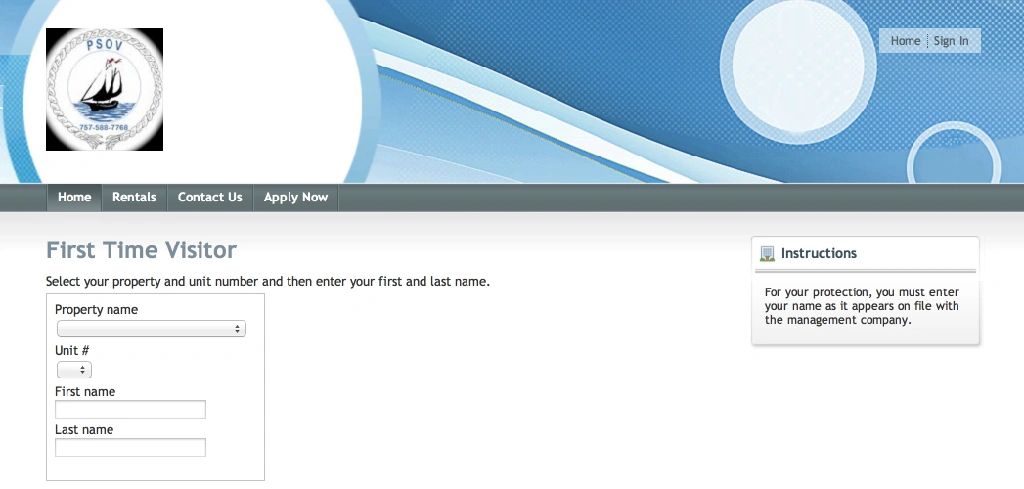 VISIT property-services-of-ocean-view.com on your mobile device now. Same information, but user friendly for the person on the go!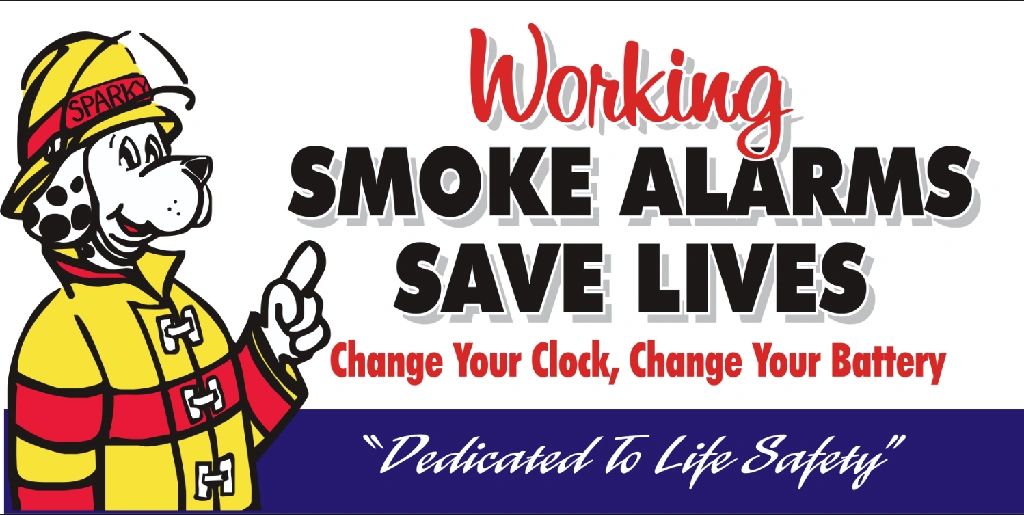 Click here for important information about fire safety and candles

____________________________________________________


In an effort to give our residents more options to pay their rent, we opted to accept PayPal as a method for rent payment. It has been received with tremendous success, and many of our residents pay their rent through the convenience of PayPal. We also are able to receive rent payments and other payments through electronic checks. It only costs you $1.50 per transaction, and generates an instant receipt for you. This service is offered through Quickbooks Online. Please contact the office if you would like to receive invoices to pay your rent and other PSOV invoices with Electronic Checks!

You may also pay your rent electronically through your Resident Website.

Click the PayPal button below for more information on how to use PayPal to make your payments.




____________________________________________________